Driven to Strengthen Businesses
TVS Mobility is an authorized exclusive dealer of Mahindra Commercial Vehicles in the state of Kerala since its inception. As a true partner, we are dedicated to delivering integrated trucking solutions that improve businesses. When it comes to managing your business, you need the right vehicles, customized to your business's specific needs. Our highly engaged and experienced team pays attention to all the little things that add up to big cost savings over the life of the vehicle.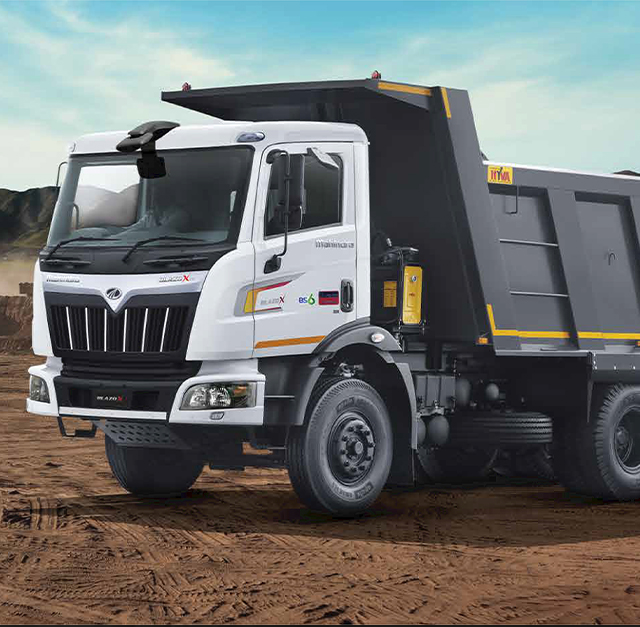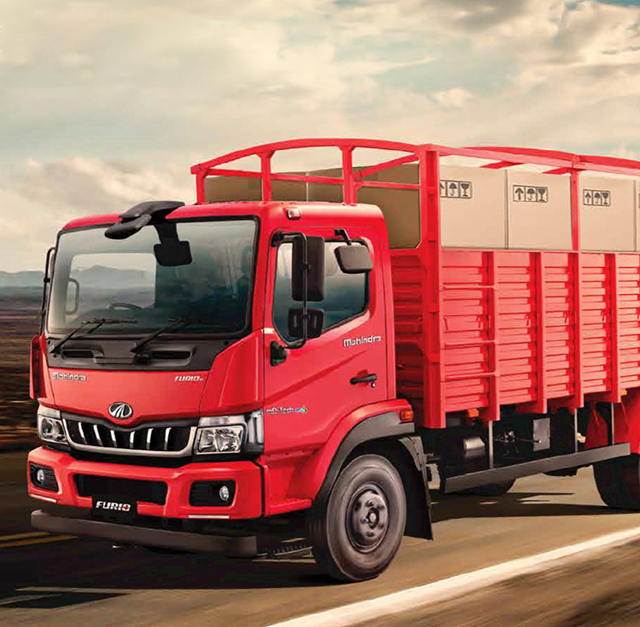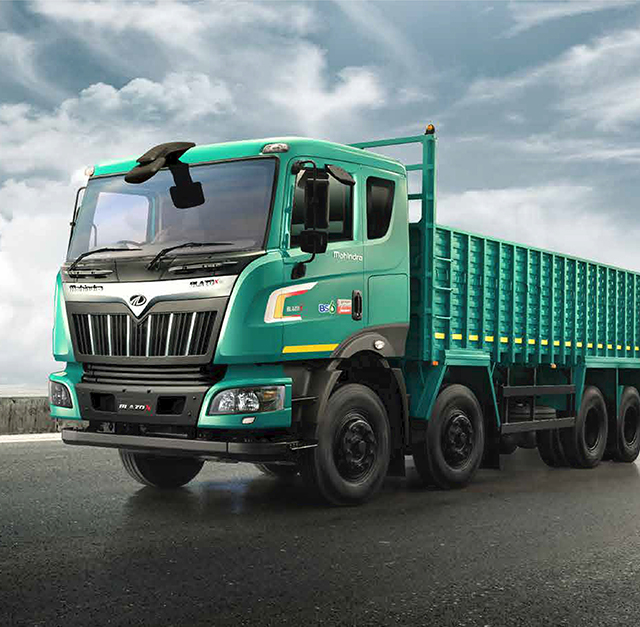 Mahindra Truck & Bus Division, a wholly owned subsidiary of the Mahindra Group, has set a new benchmark in the Indian Trucking industry. The vehicles are designed for different applications and deliver performance - whatever the business needs.
At TVS Mobility, we have a motivated and responsive team of over 350 employees in sales and service offering an insight-based approach. From initial discovery conversation to weight and cost savings - each of our staff is trained to help businesses transform and uplift. With a strong footing across 14 locations in Kerala, we are extremely delighted that every alternate LCV (Light Commercial Vehicle) sold in Kerala is a Mahindra vehicle sold by TVS Mobility.
For more information on the products please visit https://www.mahindratruckandbus.com/