Genuine Quality You Can Trust
When it comes to auto spare parts, it's all about durability, reliability, and peace of mind. TVS Mobility is the largest distributor of automobile spare parts in the country, handling more than 80 suppliers, 8090 customers and 35,000-part numbers.
We carry trusted OE, spare parts from manufacturers and offer an end-to-end solution to the existing automobile spare parts retail business. Our genuine brand parts last longer, helping you maintain your vehicle's performance and resale value.
At TVS Mobility, we believe in getting the job done right the first time, without the hassle of you having to run pillar to post. A robust inventory and a passion for what we do means you can always count on us for premium quality parts at competitive prices.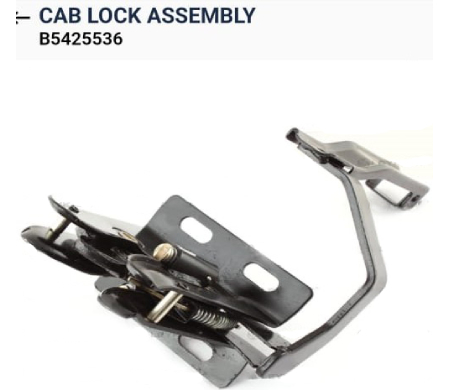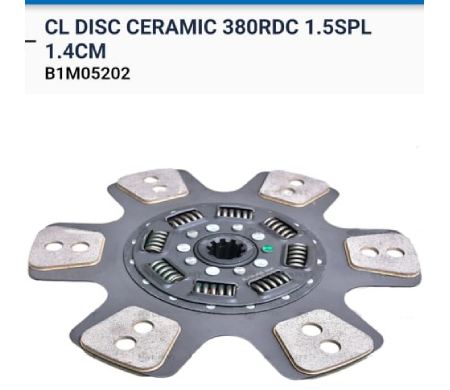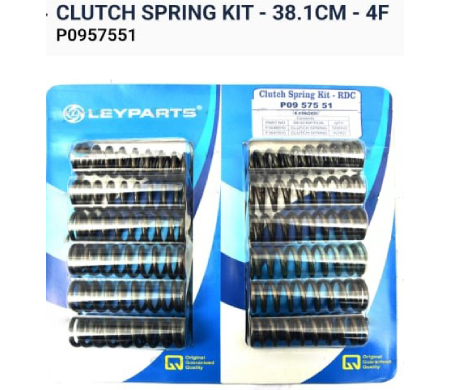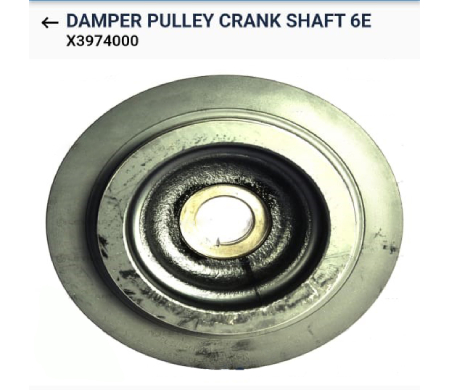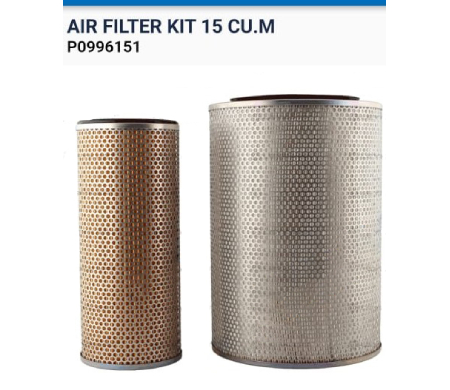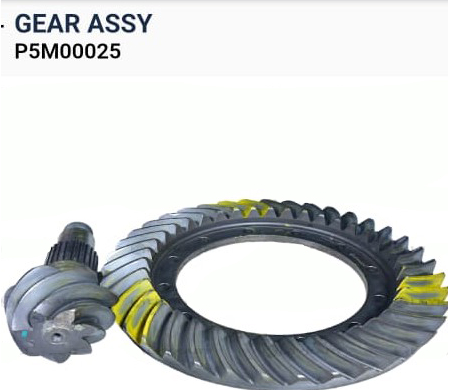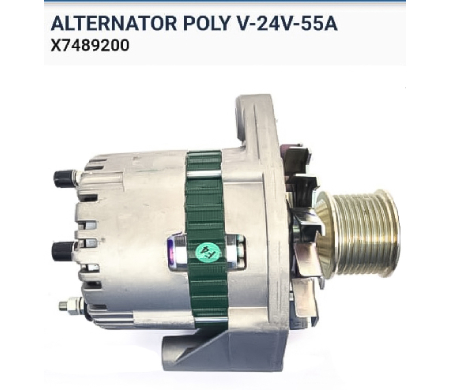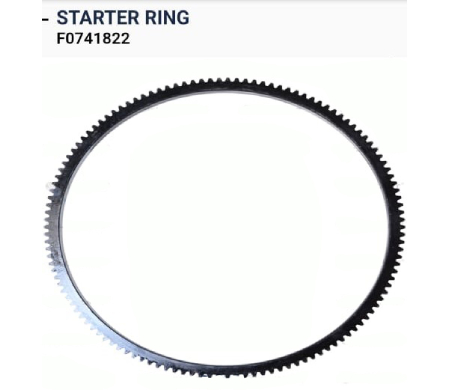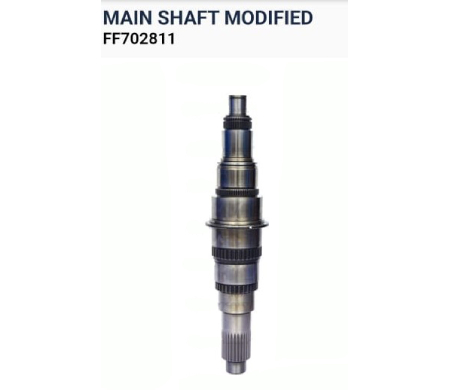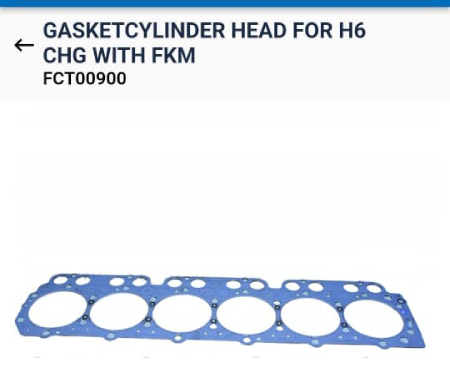 Latest & Up-to-Date
Technical and product knowledge is our forte. We make it a point to stay sharp and updated, so we can share our expertise with you.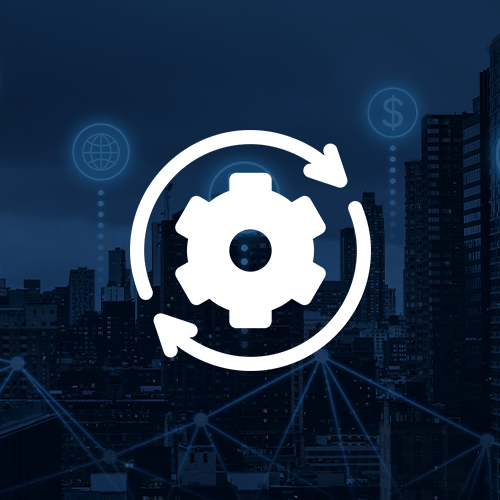 Assured Quality
At TVS Mobility, we pledge by courteous service. We deliver on promises; we stay by your side and appreciate your business, always.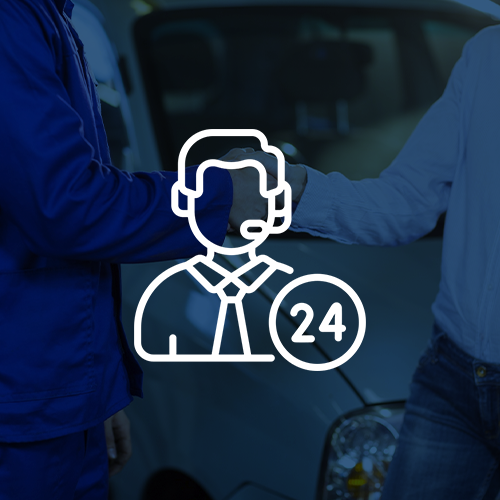 Authentic Experts
We guarantee factory-grade OE parts. Our genuine parts won't just keep your vehicle running longer, but better.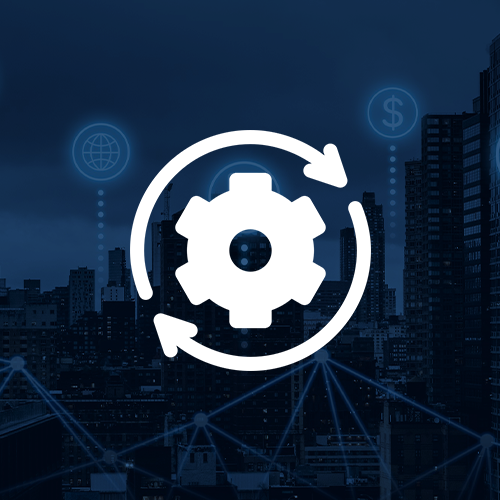 Fast Delivery
We have thousands of parts in stock and connected to a vast supplier base. Our parts experts are standing by to fulfil your parts order.