Striving for Excellence, Always
TVS Mobility is proud to be an exclusive and authorized Corporate Dealer for Renault India in Kerala since 2011, with 33 sales and 16 service outlets across the state. The Renault Group is an international company, of French origin, they design, manufacture, and market private and utility vehicles.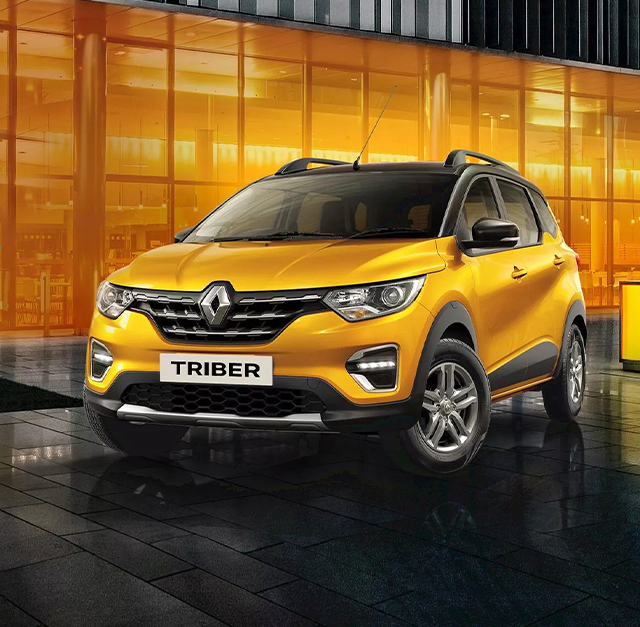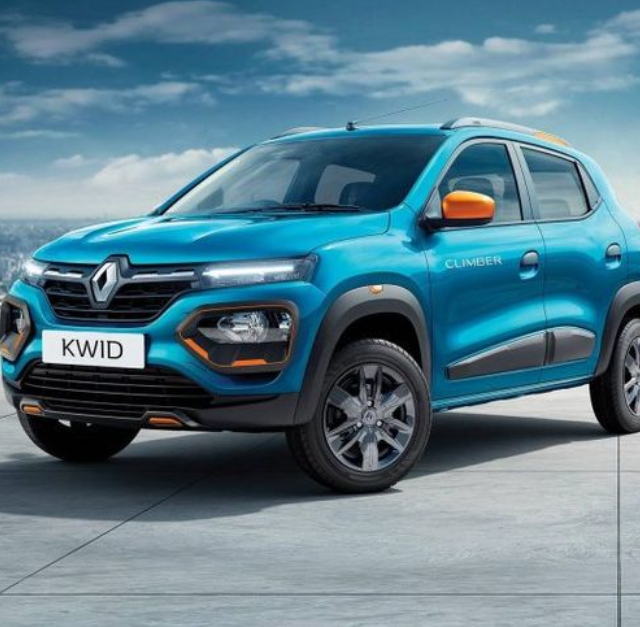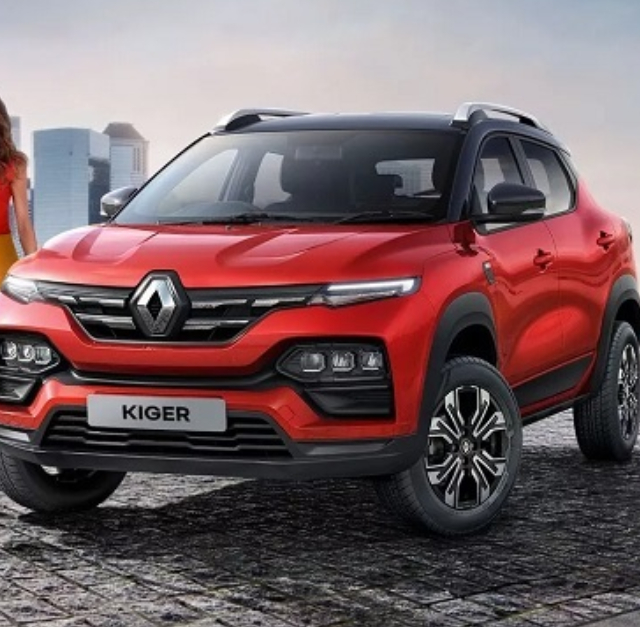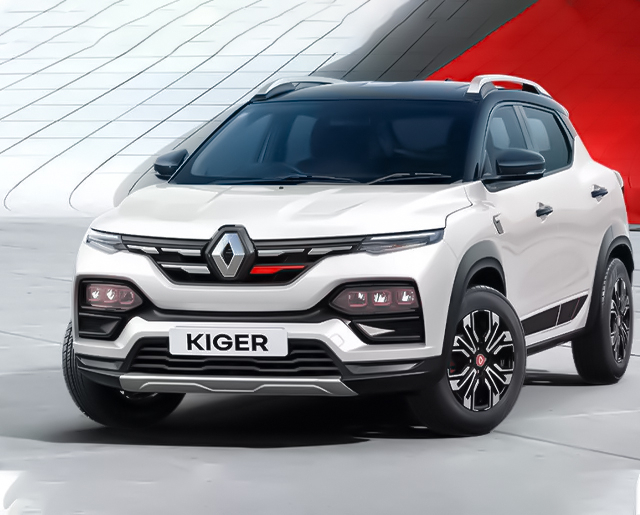 At TVS Mobility, we excel in every area of customer service. In addition to offering the full range of Renault vehicles, we work hard to ensure we deliver first-class service and enhance the customer experience - whether it is buying, servicing, financing, or purchasing parts and accessories.
Our team is passionate about the superior quality and unique style each Renault has to offer and we're confident customers will have an enhanced experience when they visit us, every single time.
For more information, please visit https://www.renault.co.in/