Your Journey to a Bright Future Starts Here.
At TVS Mobility, our obsession with customer service extends into every part of our business. We are always on the lookout for bright, motivated, and energetic professionals who are passionate about delivering unmatched customer service. If you feel that your skills would be a valuable asset to our customers, then we'd love to hear from you.
When you join the TVS, you join a family that supports and encourages you to be your very best. No matter who you are, no matter where you're from, bring us your talent. We offer a wide variety of roles where you - and your talent- can truly shine. Whether you are just beginning your career as a technician or come to us with years of experience, you will join a team that challenges and prepares you to be successful. Together, we can move the world.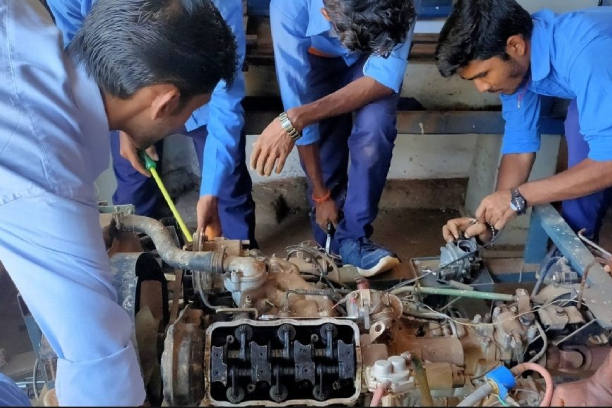 Discover a Career that Shows You Your Worth.