Boosting Productivity and Effectiveness while saving on the Capital Expenditure
TVS Mobility, with its rich experience of being in the Field of construction equipment & material handling services (CEMHS) for over three decades, offers a seamless platform for the Benefit and advantage of customers—both the leasing partner and the hirer, which simplifies their challenges. With our wide range of CE & MHE's and varied abilities, backed up by vast presence across categories, we aim to drive performance and productivity across all Industrial sectors establishing our foot print.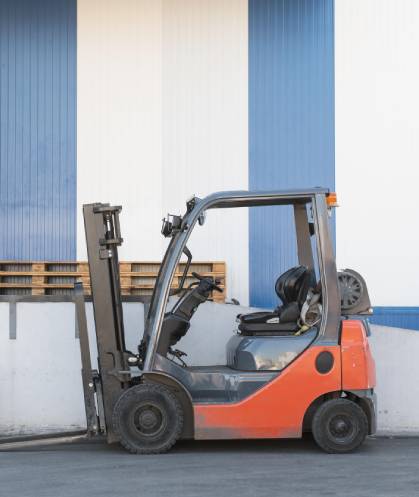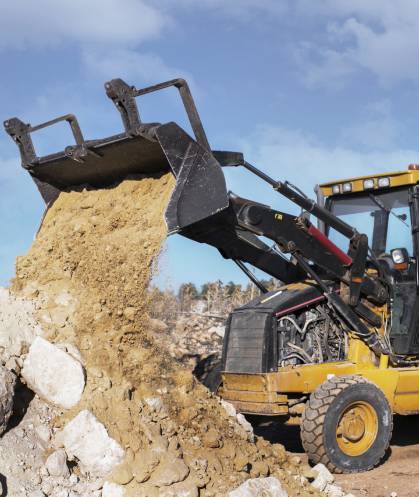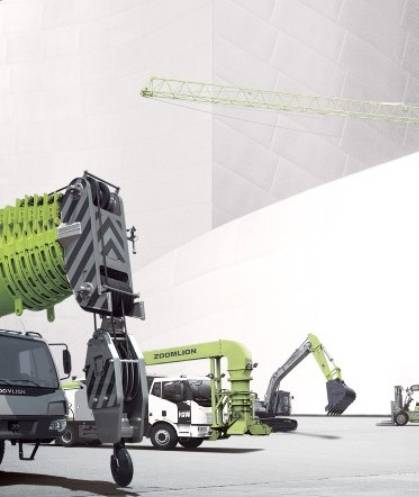 Whether it is simplifying the credit process or reducing investment costs, renting / leasing equipment are now a simple and stress-free way, and we aim to make it more organised, transparent, and beneficial to all stakeholders associated with this platform. Our unique lite-asset business model in the automobile sector has provided the necessary push to make this more efficient and will be a game-changer in the CE & MHE sector.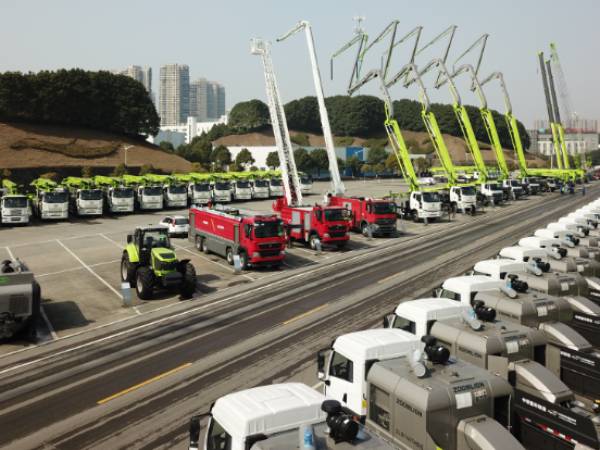 We Bank on Our Tasks, address and resolve all the discomfort areas involved, offer practical & effective solutions that make the leasing of heavy & Material handling equipment seamless, & as a result, support customers to deliver unparalleled productivity even in the most demanding situations.
Running parallel to our vision of revolutionising the industry, we combine the best custom-made tailored solutions, so that, our customers can focus on achieving their operational and business goals and travel along with us in the journey of growth.