Our Commitment
TVS Mobility Private Limited, the Company, by virtue of its long traditional core values, ethical practices, known for adhering statutory requirements, is committed to provide a safe and healthy work environ ment to its employees and towards this it is essential that all levels of management / employees should always be visibly demonstrating their assurance towards safety.
I, S Santhanagopalan, Director of TVS Mobility Private Limited declare the following Health and Safety Policy as per applicable factory rules of each State for the factories of TVS Mobility Private Limited and its Branches.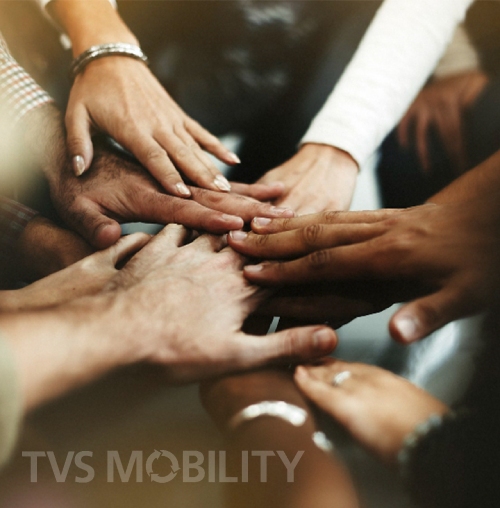 Implementation & Responsibility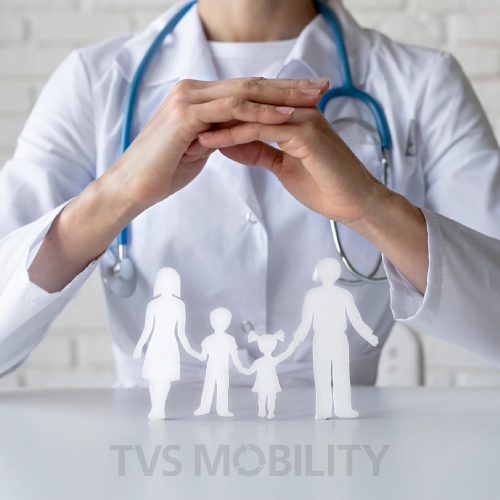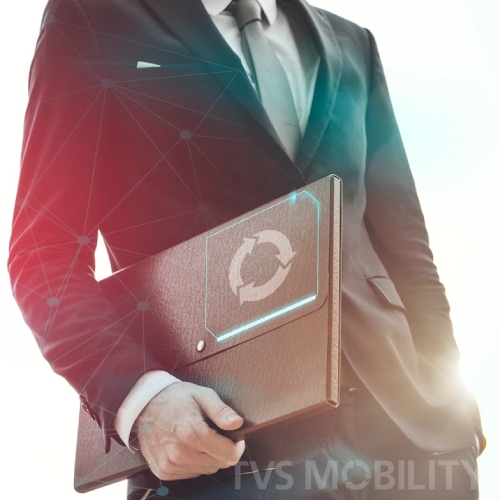 Duties of the Business Unit Heads / Functional Unit Heads / Service In-charges and Hub / Outlet HR & Operations Executives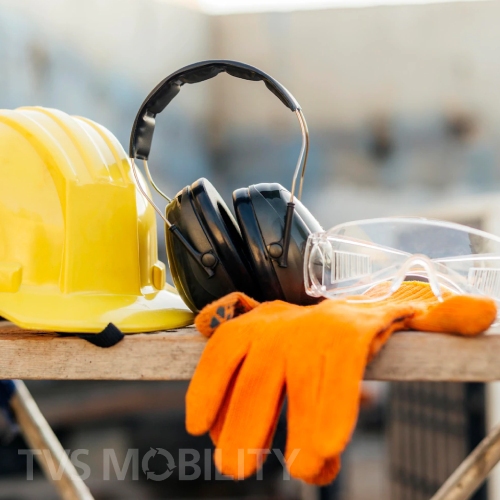 Formation and function of the Safety Committee: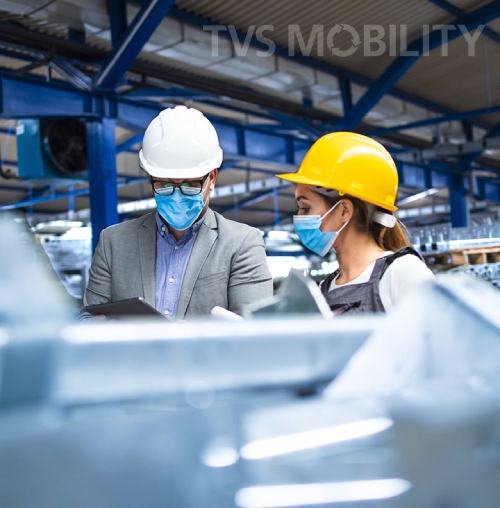 Steps taken in the interest of good health of the employees at work.
Steps taken in the interest of Welfare of Employees at work.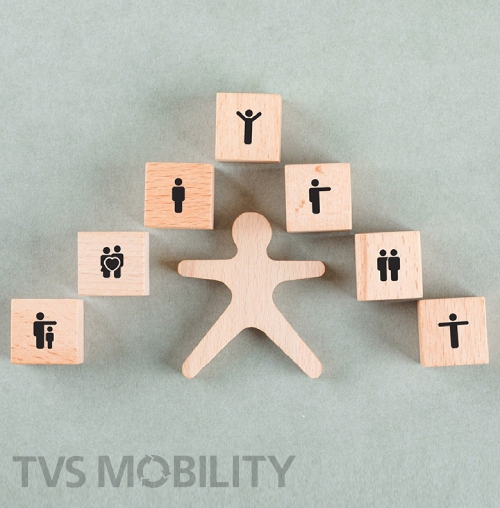 Fire, Rescue and emergency preparedness
Our declared Policy is to prevent fire at any cost and in an unfortunate circumstance of any fire, to take effective steps to extinguish the fire and take such rescue steps as are necessary. Towards that the fol- lowing steps are taken.