TVS Mobility Private Limited, the Company, by virtue of its long traditional core values, ethical practices, Integrity and Honesty is committed to provide a safe and conducive work environment and provide equal employment opportunities without any discrimination on the grounds of age, color, disability, marital status, nationality, race, religion, sex to its employees and towards this it is committed that each employee is dealt with full fairness, respect and dignity.
TVS believes success is based on its employees. TVS respects personal liberty / dignity of its employees and no employees shall be deprived of his or her personal liberty only on the ground of disability.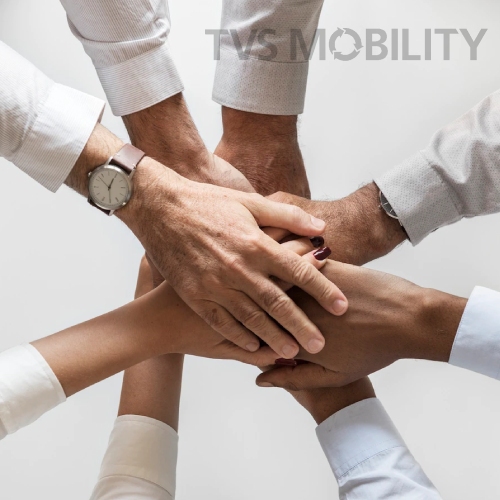 Policy
This policy is framed in accordance with the provisions of the Rights of Persons with Disabilities Act, 2016 and Rules thereunder. Further, the Company will take all actions to ensure that a conducive environment is provided to persons with disabilities to perform their role / duties and excel in the same.
This policy is applicable for all Branches, Outlets, Offices and Factories across all locations and it covers all employees during their whole period of employment i.e., right from induction to superannuation.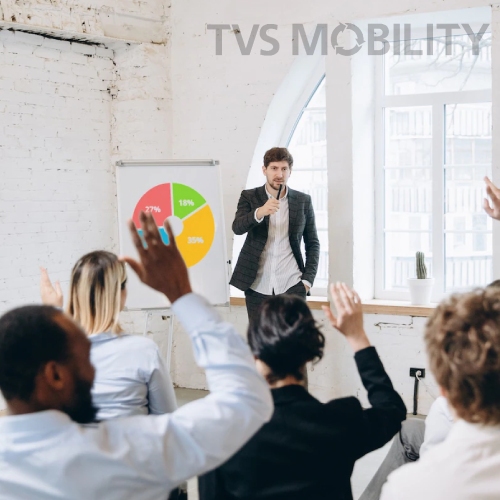 It is TVS Mobility Policy
Implementation Responsibility