Training the Next Generation
TVS knowledge center engages Subject Matter Experts (SME) to conduct training need analysis, design, develop, and deliver content to address the gaps in competencies and performance on an ongoing basis and also in close association with the OEM's and often refining models of training content and delivery methodologies.
The training need analysis and design of content is done during Feb-Mar for the subsequent performance year cycle (April to March), and the calendar for all businesses published in the end of March. The calendar includes all technical and soft skill programs required for the businesses.
It is mandatory for all employees to undergo 3-man days of training per year, and for new employees to undergo a two-day IMPACT (Induction module for Professionals across TVS) program at the time of on boarding.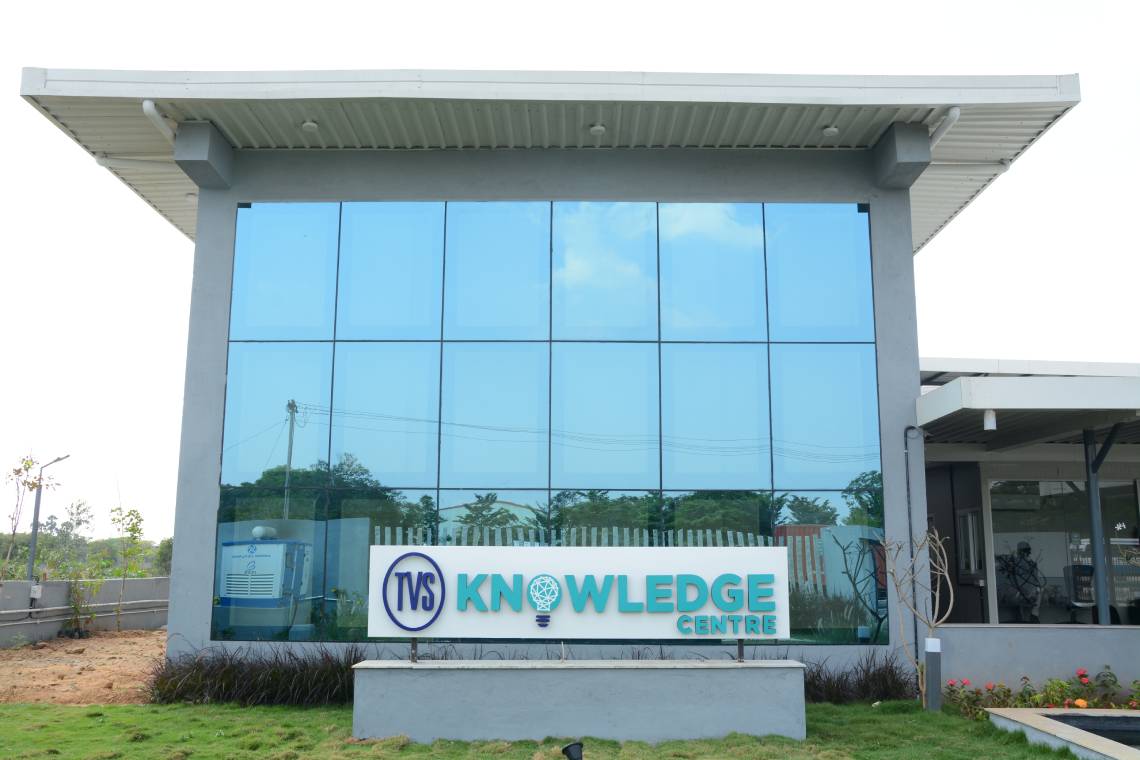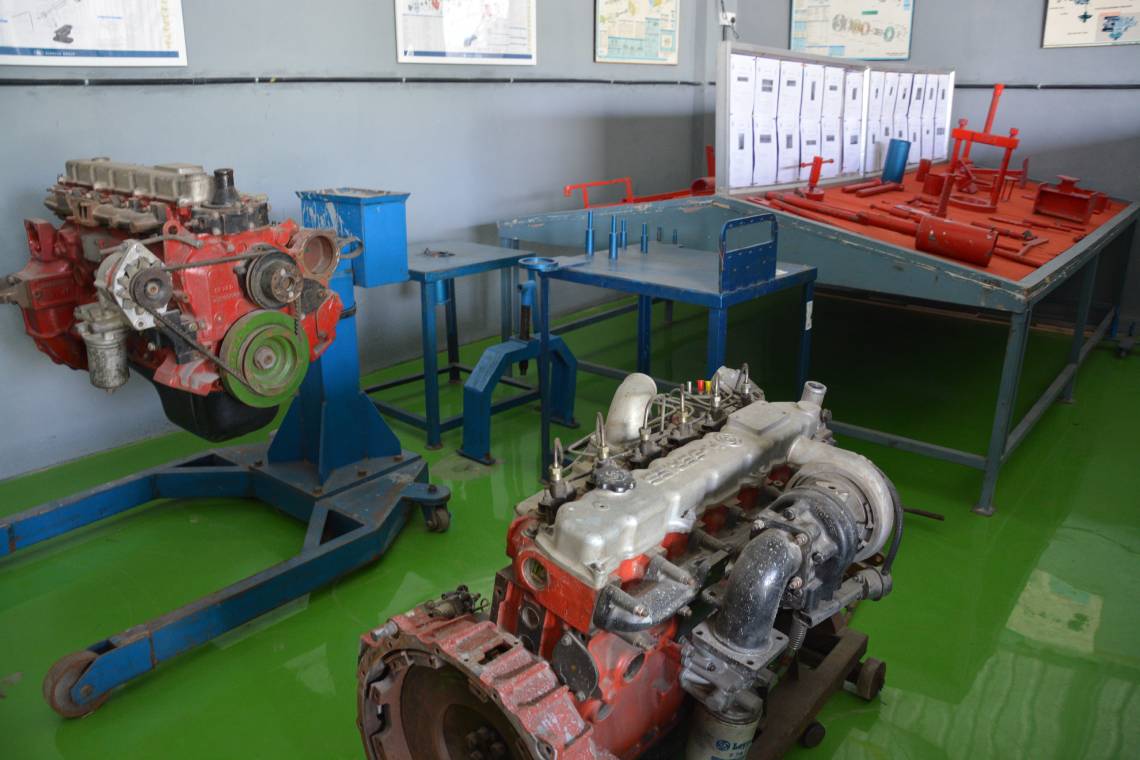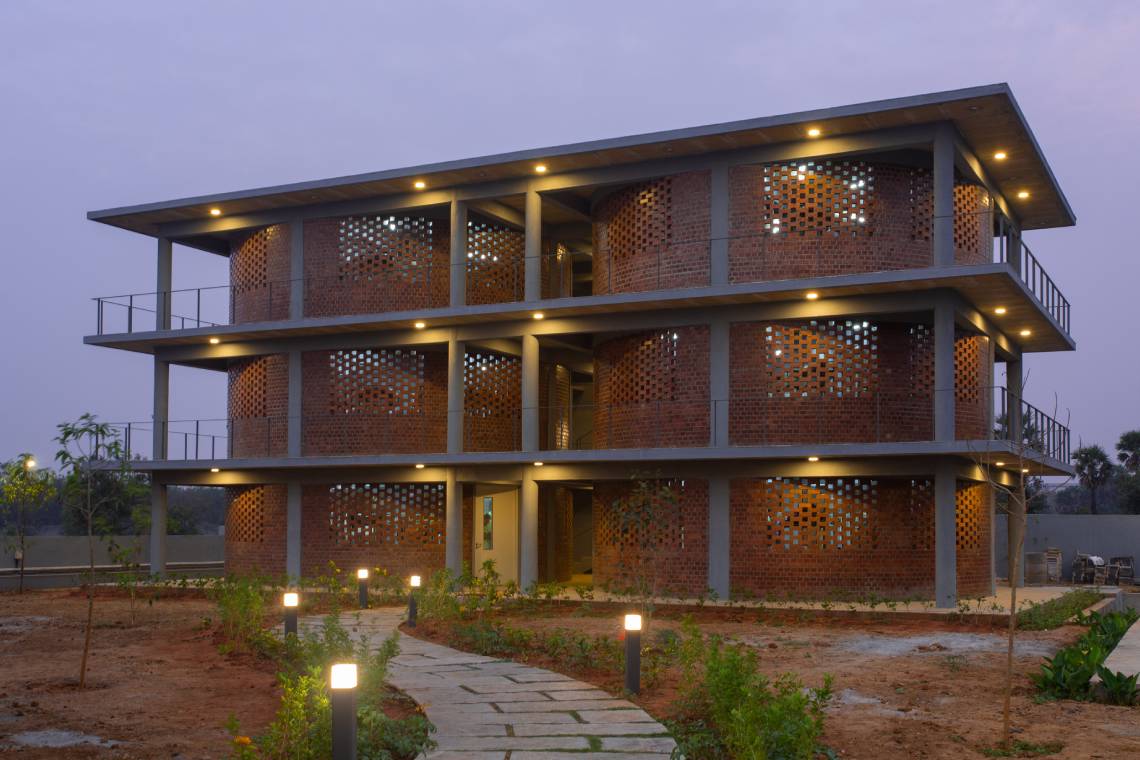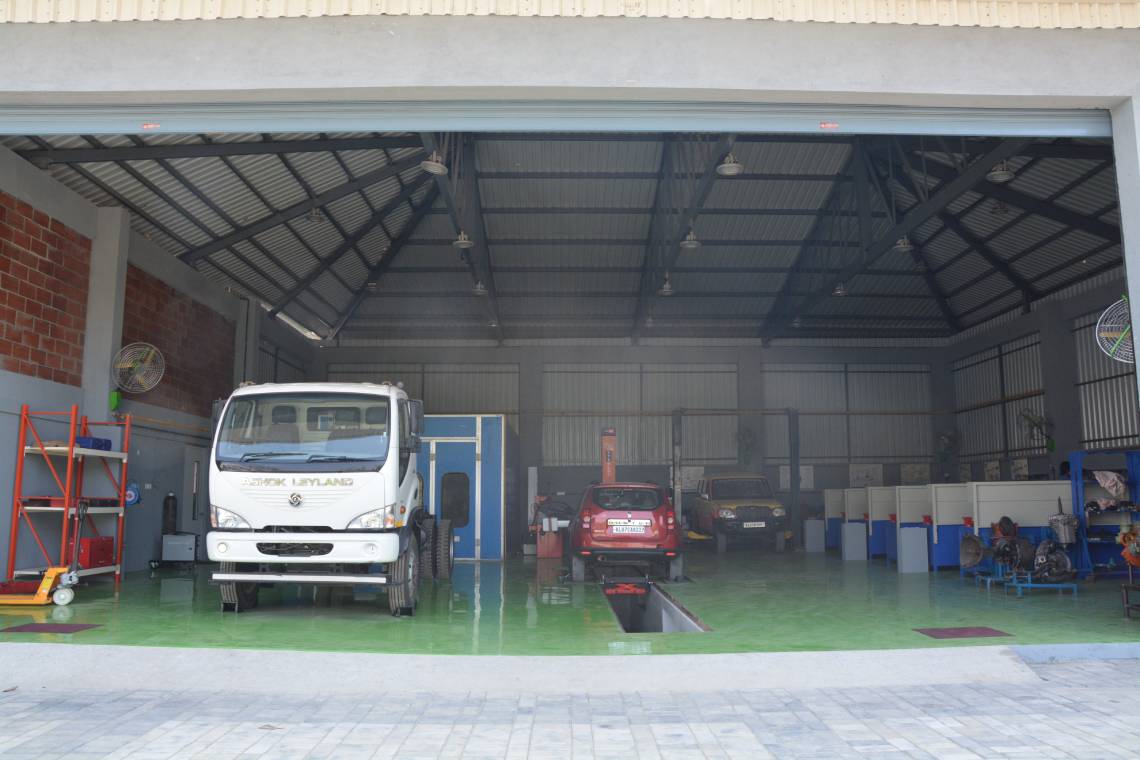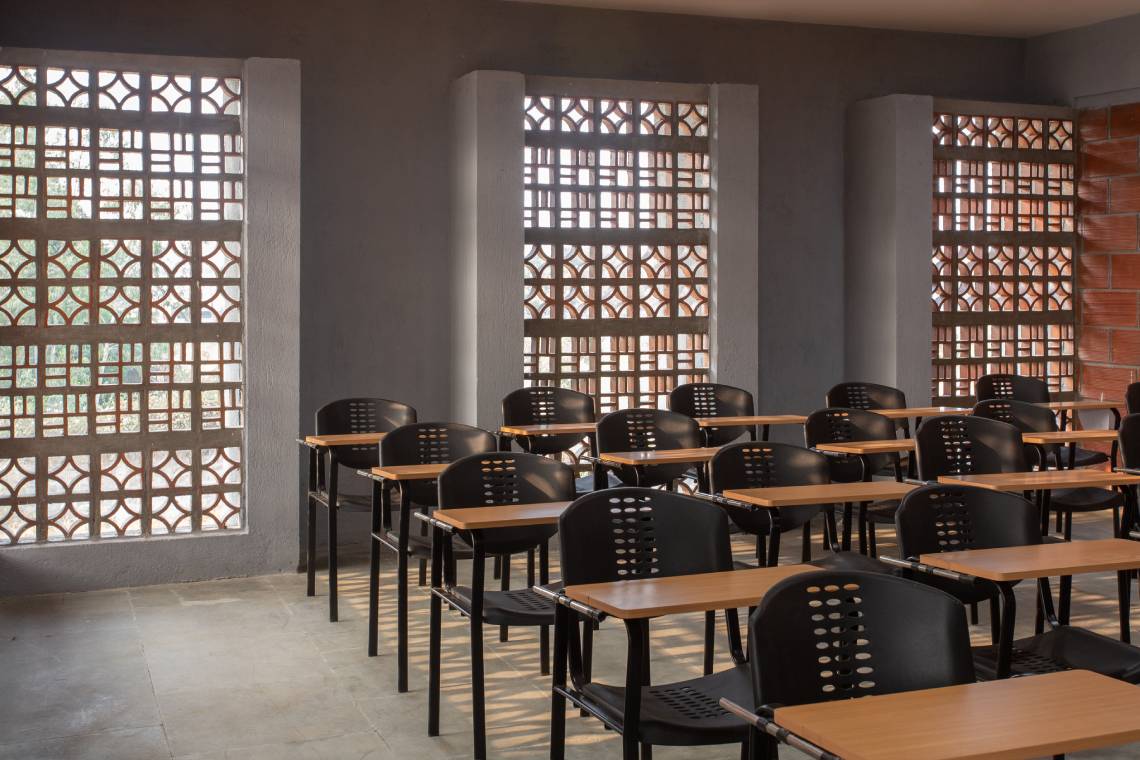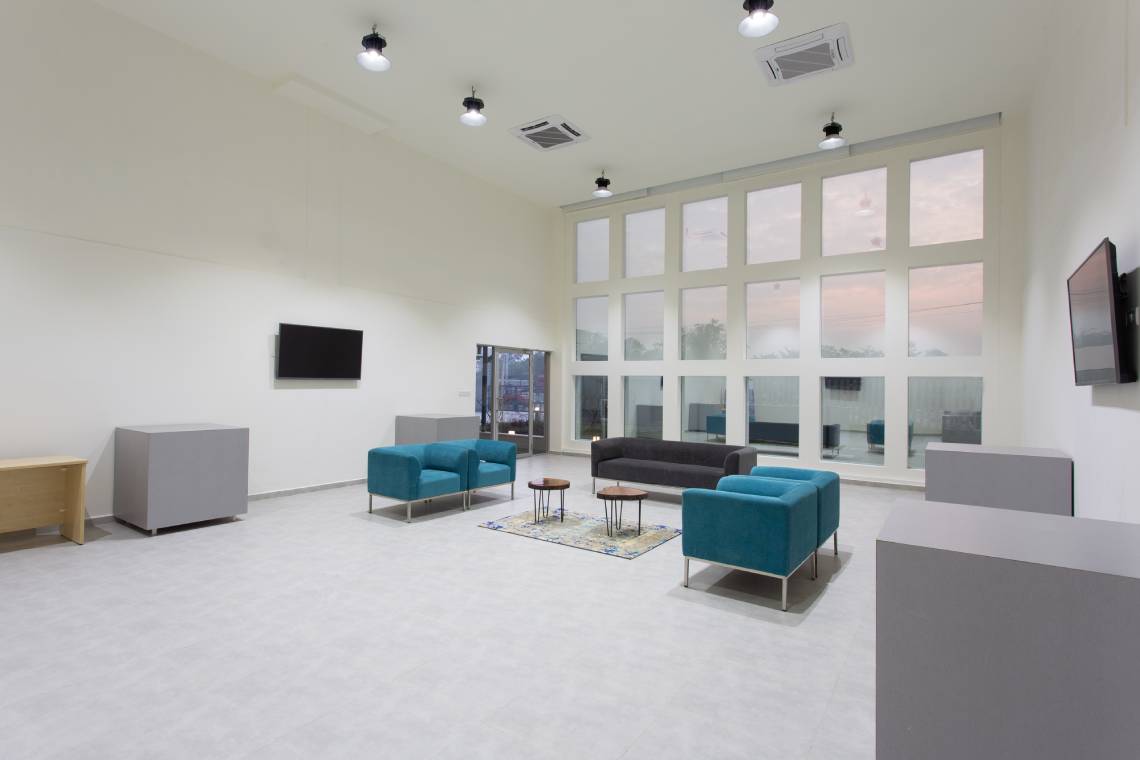 The delivery of these programs is done by different modes i.e. Virtual classroom, self-paced learning through LMS and F2F trainings at Gemba by certified trainers in the knowledge center.
The skill inventory of around 3500+ workforce is tracked and improved upon by scheduled training at OEM, through TVS knowledge center centers and on the job coaching at the workplace.
Every year we do about 12000+ training man days and certify around 70% through various Role based skilling and certification programs.
For certain programs where there is a need for engaging external partners, the knowledge center identifies, evaluates, and empanels external training partners for a fixed time.
In addition to the primary objective of providing training to employees, the knowledge center also engages with academia to provide automobile familiarization certificate programs and entry level frontline skilling programs for select colleges, to create competent automotive engineers.
With the growing demand for skilled manpower in the eco system, a home-grown approach to create talent pool became a necessity and thus we embarked on developing role-based trainings for critical roles in dealership business, Distribution business and Ki mobility business under the brand Koushala Vriddhi and Sankalp. We are currently able to support the talent pool creation by 50% of the total recruitment and envisage to reach 70% through technology driven trainings for outreach and cost-effective solution.
For the entry level front line roles, we developed the TOP – Technician Orientation Program for entry level technicians and STAR – Sales Training Academy for Recruits, for entry level sales consultant.
These programs are run for 2 months culminating in assessment and certification.
We made great strides in this process and got the OEM recognition to run these programs independently. These initiatives have helped us become the numero Uno dealer in skill development. Our workforce has consistently bagged the coveted flagship national skill contest awards instituted by OEM's.
Certifications
TVS knowledge center has not only had an academic interface but has also been certified and approved by ASDC under the aegis of NSDC for imparting skills through their TOP and STAR programmes.
TVS Knowledge centre also is the first industry academy to be certified and approved by AICTE as a Skill Knowledge Provider (SKP) under the erstwhile NVEQF framework which is now re-christened as NSQF. TVS continues to retain this accreditation till today and can now partner with any academic institution for imparting training in select areas of automotive servicing.
TVS knowledge centre is approved by the directorate of Apprentice and Training to run NAPS program which is equivalent of ITI craftsman program being imparted through the Govt.IT's under the NCVT.The trades that TVS knowledge center will engage are MMV, Tinker and Painter programs.
TVS journey ahead
TVS will continue its pioneering journey in the field of education and training and ensuring the 3 C's of Capacity, Competency and Capability is being continuously nurtured for the benefit of the overall after sales and aftermarket service and also will come up with new offerings using technology so as to train on demand basis especially in the roadside assistance segment and other segments where on demand training will become the need of the hour.
The urge and endeavor to continue to innovate and come up with new solutions in response to customer needs will be continuously done.