ASHOK LEYLAND
Loyalty You
Can Count On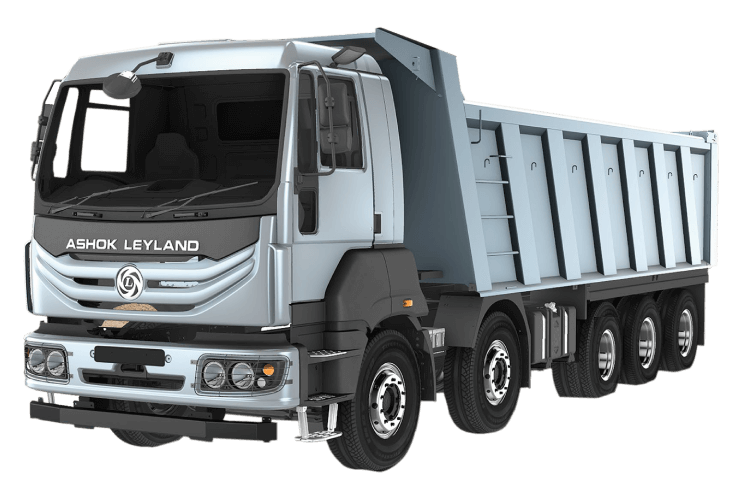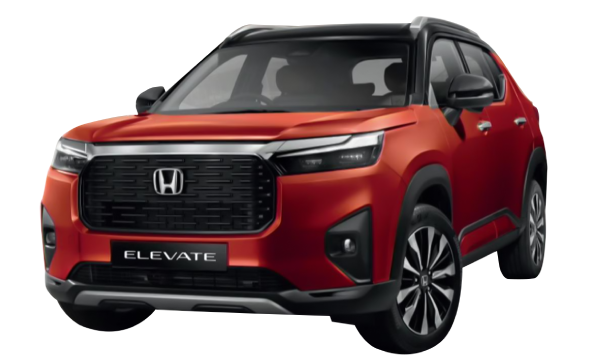 MAHINDRA
Driven to
Strengthen
Businesses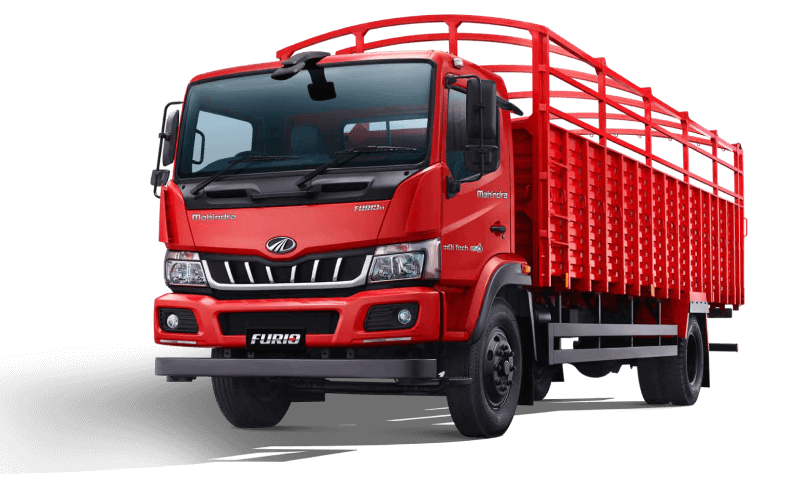 RENAULT
Striving for Excellence,
Always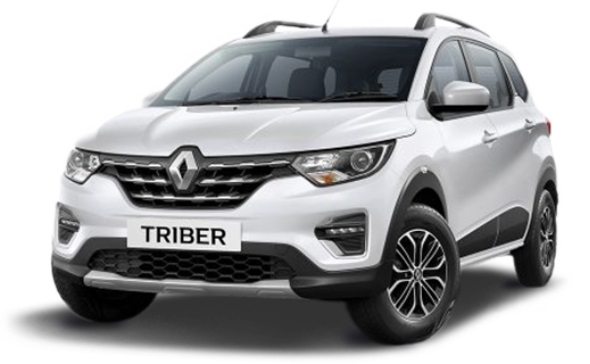 CEMHS
Optimizing Productivity
with Top Quality Equipment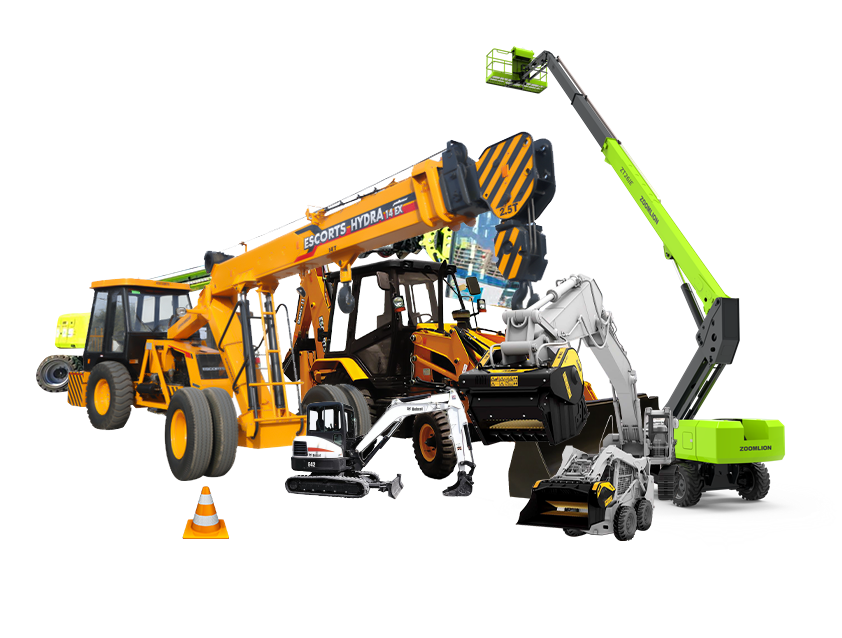 TVS Mobility
Innovation. Expertise. Global Footprint
TVS Mobility Private Limited is a global automobile corporate dealer and India's largest distributor specializing in developing and supplying market-leading automobile solutions. Combining value with technical expertise, we deliver a high level of service along with a vast inventory of quality parts - competitively, and at scale.
With our strong industry knowledge, expansive network, and leading processes, we take the complexity out of doing businessin the automotive market. Having served the automobile industry for over 100 years, our strength lies in the relationships we build and the value we deliver by merging local expertise with a global force.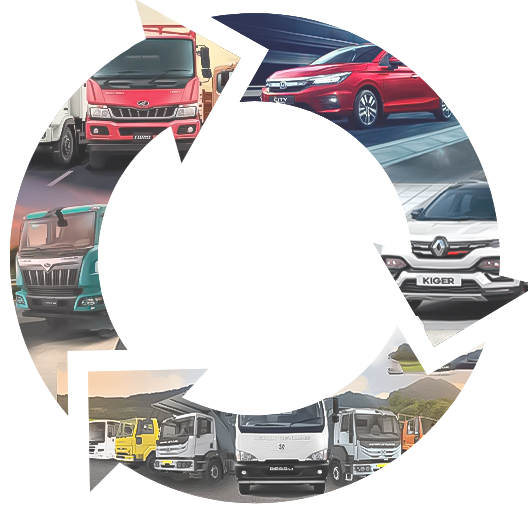 BUSINESS
Creating Value with Advanced and Efficient Automobile Solutions.
Each of our dealerships is dedicated to providing premium support to our customers including vehicle sales, service and parts across Tamil Nadu, Kerala, Karnataka, Madhya Pradesh, Andhra Pradesh, and Telangana.
We have more than 150 outlets across India located closer to the customer.