Optimizing Productivity with Top Quality Equipment
Entering the segment in 1992, TVS Mobility offers one of the largest inventories of construction and material handling equipment. As a promise to offer unrivalled offerings to our customers, we only carry high-end brands that have a reputation for maximum productivity and reliability.
TVS Mobility's extensive inventory and proven track record of supplying quality make it an easy choice for businesses looking for dependable machines and reliable service. We continue to strengthen our value by investing in top-quality equipment, knowledgeable and helpful staff, and responsive service.
Our 30+ year tenure breeds reliability and we're here to accommodate all your construction equipment and machinery needs ranging from Pick and Carry Crane, Backhoe Loader, Compactor, Truck Mounted Crane, Hook Loader, Forklift, Aerial Work Platform, and Portable Crusher attachment through leading Global Brands.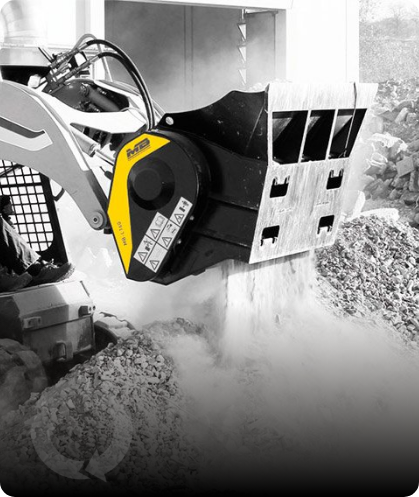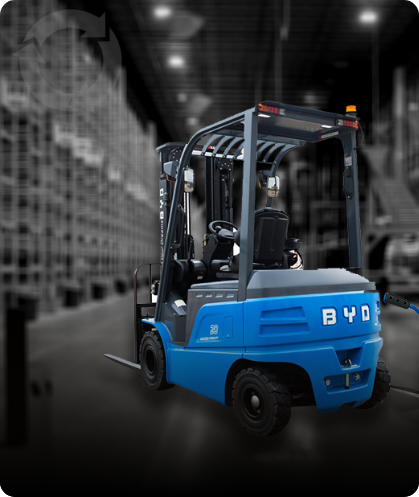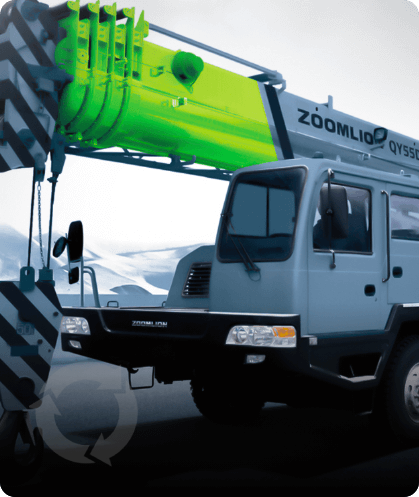 The goal at ECE does beyond nation-building; we aim to create conditions that maximise national economic strength. To achieve this, we consistently transform challenges into opportunities to contribute significantly to overall national infrastructure development.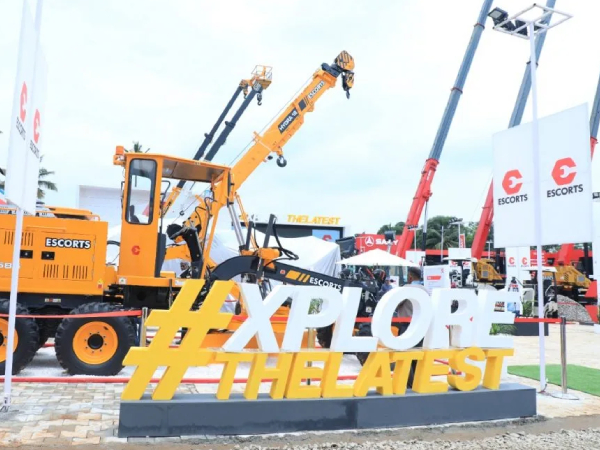 We are leading manufacturing and exporting of Self Loading Truck Crane. Being a quality oriented firm, we provide best quality products which include Knuckle Boom Cranes, Stiff Boom Cranes, Hook Loaders and more.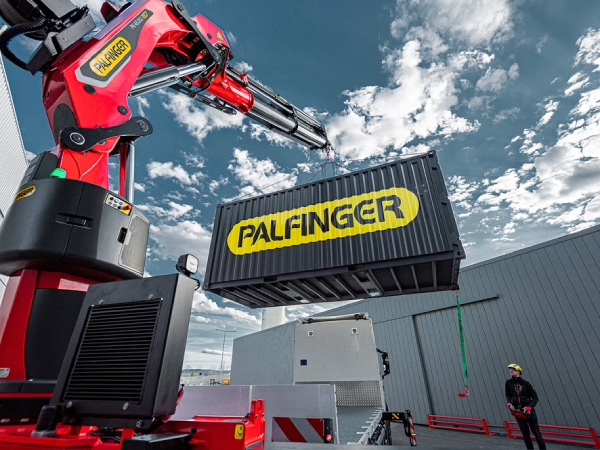 Founded in February 1995, BYD is a high-tech company devoted to leveraging technological innovations for a better life.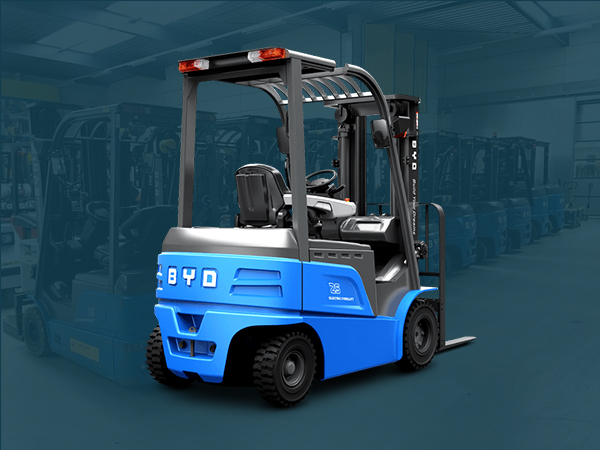 Founded in 1992, Zoomlion Heavy Industry Science & Technology Co., Ltd. is mainly engaged in developing and manufacturing major high-tech equipment in the areas of engineering industry and agricultural industry.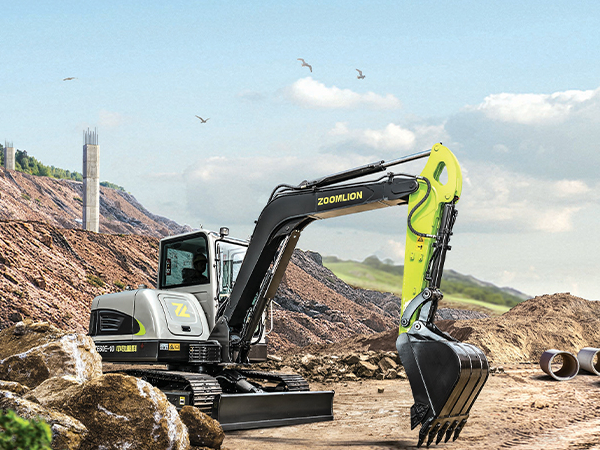 We build cushion, electric, and pneumatic forklifts, as well as reach trucks, stackers, warehouse vehicles, and forklift attachments.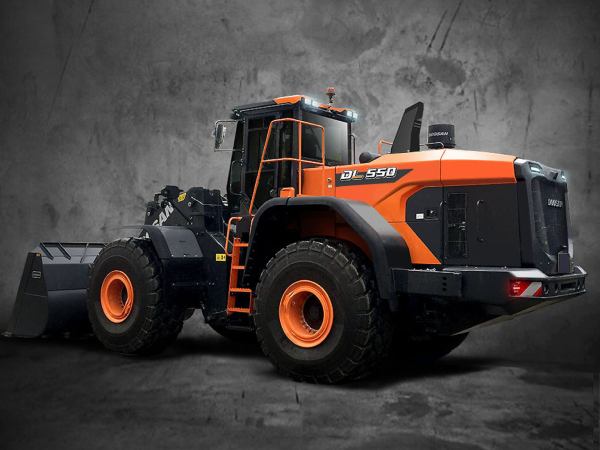 For over 20 years MB has been offering the largest line of patented crusher buckets and accessories for excavators, skid loaders and backhoes of all sizes, with extensive innovation and development.